Auto repairs can cost hundreds or even thousands of dollars if the wrong thing breaks and you don't have extended warranty coverage. There are, however, some general maintenance services that can help your car to continue running smoothly for as long as possible. We're going to look at four of these services and how expensive the consequences can quickly become if these normal maintenance procedures are ignored.
Oil Changes – First of all, you probably don't need an oil change as often as you have been led to believe. Although the old standard was 3 months or 3,000 miles, many car manuals now say 4 or even 5 months and between 4,000 and 7,000 miles depending on the make and model. The consequences of failing to get regular oil changes can be a full engine replacement. That would run upwards of $4,000. A massive price to pay for skipping a $30-40 oil change.
Tire Rotation – Not getting the tires rotated every 7,500 miles or so (some people just get it done every other oil change), can lead to early tire wear and the need for replacement. Since a new set of tires can cost upwards of $500, you want to put it off as long as you safely can, and tire rotation extends that safe period.
Timing Belt – This can be a $1,000 expense in and of itself. The good news is that most cars only need it done every 90-100,000 miles. On the other hand, failure to keep the timing belt in good shape can result in it breaking. This often does a tremendous amount of damage to the engine. You're talking $2,500 and up easily.
Brake Pads – Replacing your brake pads can cost a couple of hundred dollars, but that's a lot cheaper than the $600 it can cost if you need to replace your rotors too. Get your brakes checked at least once a year and sooner if you hear squealing when you brake or have to push the pedal down harder than usual.
Get the Protection You Need from Massive Repair Bills
Of course, taking care of your vehicle will only get you so far. The repair bills will eventually come. When they do, you will want an extended warranty from Vehicle Service Center to offset the costs. For a free quote, call us today at 1-800-280-6708 or submit the online request form.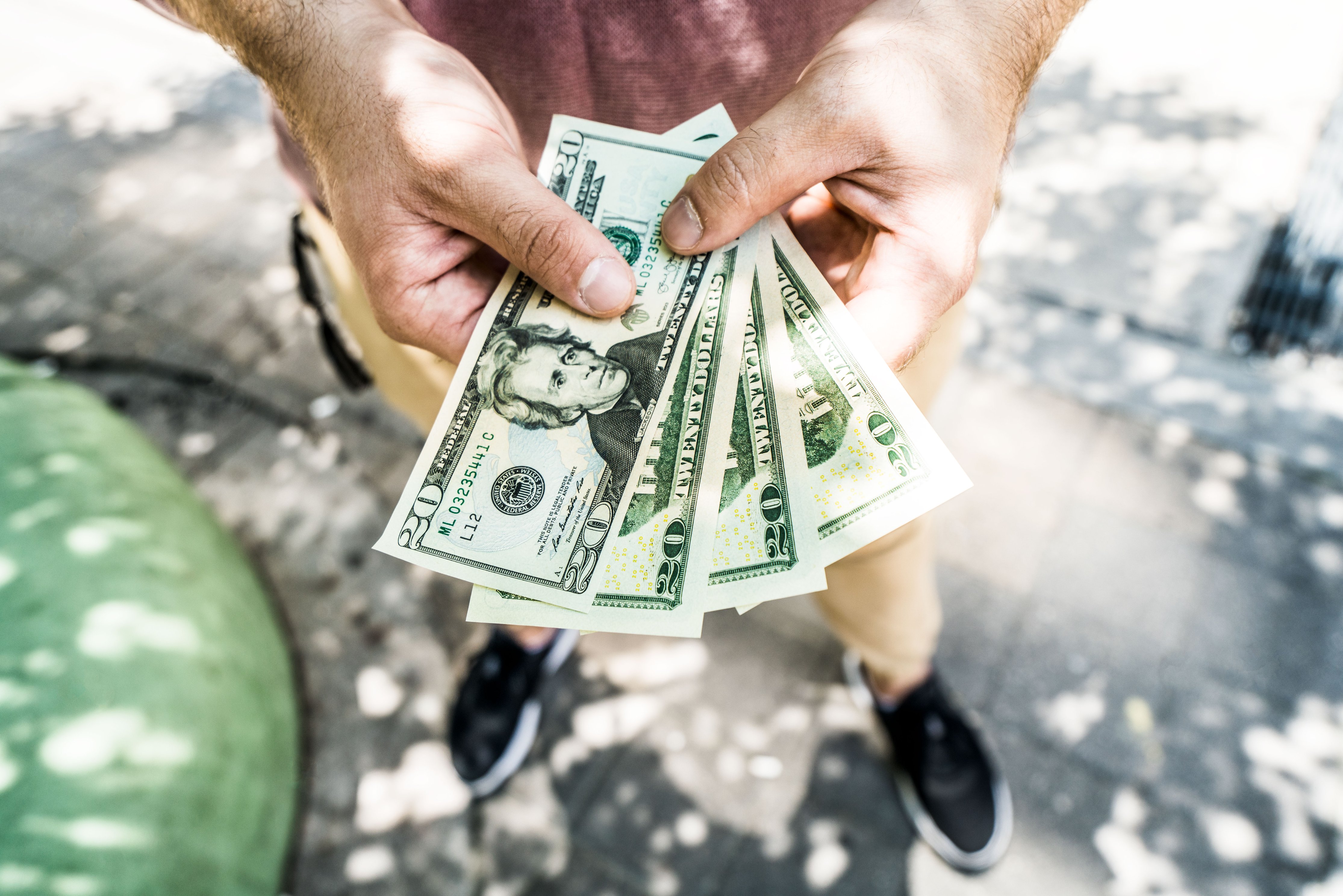 The cost of auto repairs has reached ridiculous levels, and there's no reason to believe your mechanic is going to drop his or her prices in 2018. So what can you do to save money on auto repairs when they spring up unexpectedly? Here are five tips to help you.
Ask Questions – Never let a mechanic work on your car without having a conversation first. Read our post about 5 Things to Ask Your Mechanic to learn about some of the most important matters to discuss.
Check Reviews – If the repair shop is not qualified to work on your vehicle or has a lot of bad reviews from angry customers, it's time to find a new shop.
Second Opinion – Don't let a shady shop tell you that you need $1,000 in repair work on things that are unrelated to what you came in for. Is it possible all that other damage existed and you really need the repairs? Sure. Just don't take one person's word for it – especially when he or she stands to gain a lot of money from making something up.
Get Estimates in Writing – Don't let the shop repair anything until you approve it and you have a document in writing stating how much you will be charged for both parts and labor on any given service.
Protect Yourself – A vehicle service contract can protect you against covered expenses when the need for repairs suddenly arises. Vehicle Service Center offers a wide range of coverage options so you can get the extended warranty you need while staying in budget. To learn more and to have one of our vehicle protection specialists provide you with a free quote, call 1-800-2806708 today!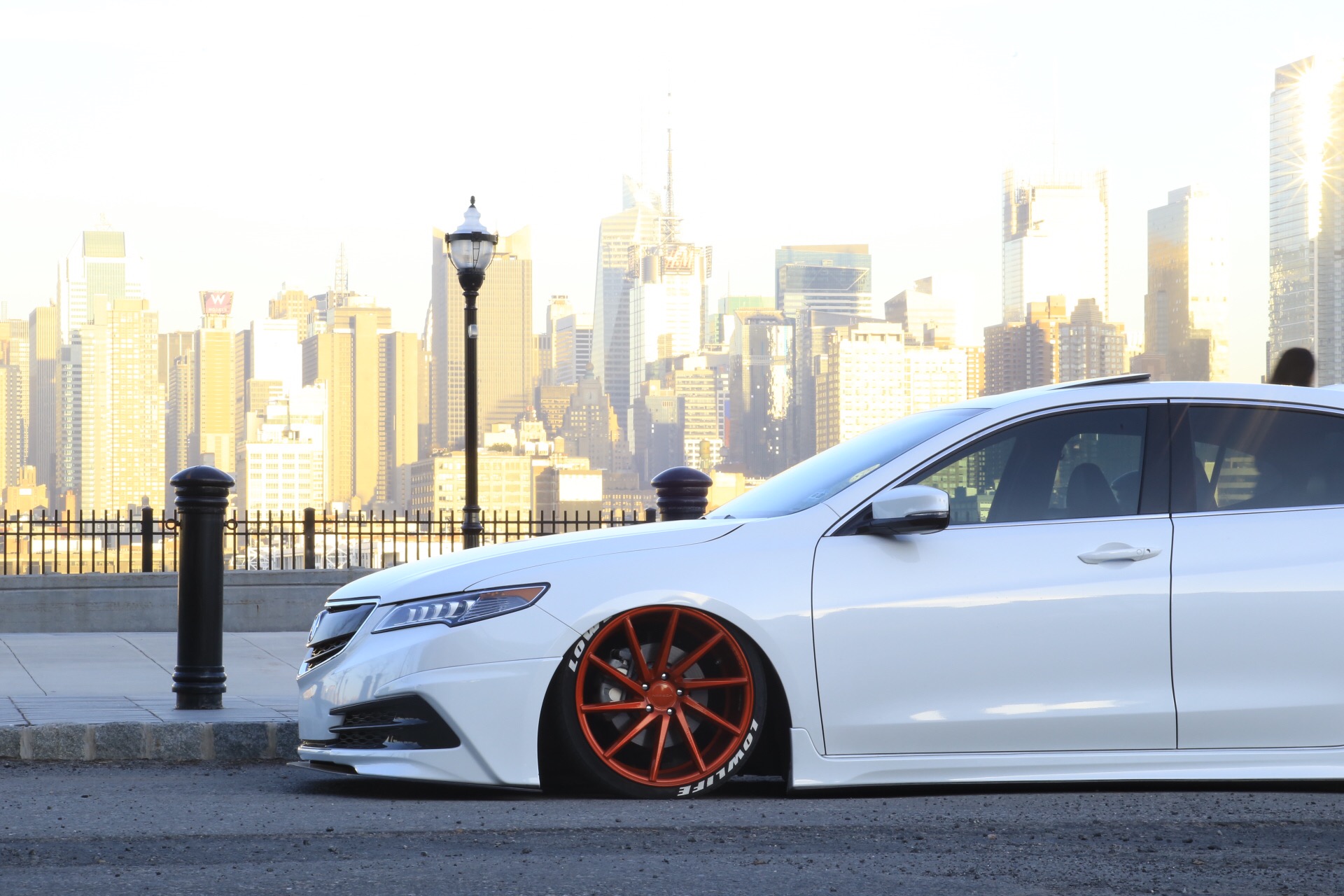 Whether the manufacturer warranty is running out on your new vehicle or you are purchasing a used vehicle, why does it make sense to purchase an extended warranty (also known as a vehicle service contract)? We're going to give you three good reasons to think about a service contract for your new or used car.
#1 What Happens When Your Manufacturer Warranty Runs Out?
We've all heard of Murphy's Law. One of the perfect applications of that saying occurs when things start to go wrong on a vehicle right after the warranty is up. It's almost as though the car knows and is punishing us for not getting a longer warranty. An extended warranty fixes the problem by picking up where the manufacturer warranty leaves off.
#2 You Can Bundle Your Extended Warranty with Additional Features Such as Roadside Assistance
Not only are you covered if you need major repairs done on your vehicle, but you can also have someone come jumpstart the car if you left the lights on while at the grocery store. Other features may include gas delivery if you run out on the road or assistance if you lock yourself out of the car. Plus, some extended warranties can even be bundled with trip interruption insurance in case your car breaks down more than 100 miles from home.
#3 You Can't Put a Price Tag on Peace of Mind
Whether you get stuck home or away and whether the repairs are major or minor, you know that you have a vehicle service contract in place and roadside assistance to get you out of a tight spot. In a world where peace of mind is so hard to come by, you shouldn't have to worry about your vehicle too.
Let Vehicle Service Center Help Give You Peace of Mind
To find the perfect extended warranty for your car, talk to one of our vehicle protection specialists today by calling 1-800-280-6708. You can also request your free quote online by using our contact form.