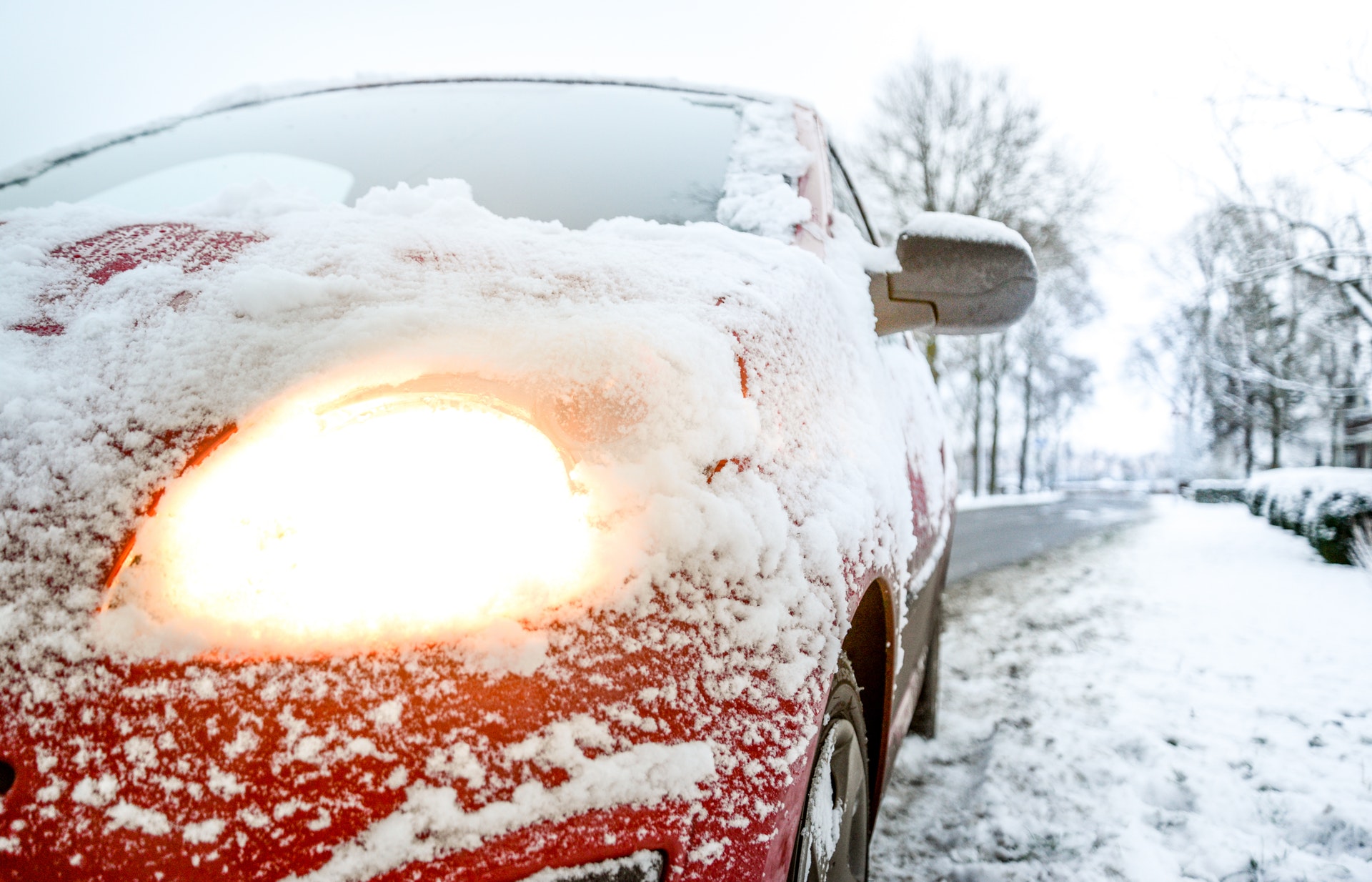 The winter brings with it additional driving hazards. That calls for drivers to be extra prepared for anything. Here's a list of 9 items you should keep in the car if you are driving during the winter.
Snow Shovel – You probably don't have room for a full-size shovel in your trunk, but they do make compact shovels specifically for keeping in the car for emergencies.
Ice Scraper – Even if you are only in a store for a few minutes, a quick change in weather can leave your car dusted in snow or your windshield icy. An ice scraper and snow brush combo is a must for winter driving.
Jumper Cables – Winter drains batteries and having your own cables may make it easier to get a jump start in a pinch.
Flashlight – You should always have a flashlight in your car regardless of the season, but winter makes it more important because it gets dark so early, so you probably spend more time on the road after dark.
Spare Tire – If you get a flat that can't be aired up, a spare tire will allow you to get to a repair shop without needing to be towed.
Air Compressor – Portable air compressors are affordable and can often be used to air up a tire with a slow leak so you can make it to the shop to get a patch.
First-Aid Kit – In case of an accident or injury, you can get started on caring for the wounded before the ambulance even arrives.
Cat Litter – Litter absorbs moisture and can help your car to get traction on an icy road if you get stuck.
Warm Blanket – If you are ever stranded and waiting for help on a cold winters day, a warm blanket will be your best friend.
Add Roadside Assistance to Your Extended Warranty
Don't forget to add a roadside assistance plan to your extended warranty from Vehicle Service Center. Then, if you end up with a car issue this winter, you can make one phone call and then just wrap up in your blanket to wait for help to arrive. Call 1-800-280-6708 today to speak to one of our vehicle protection specialists and get a free quote.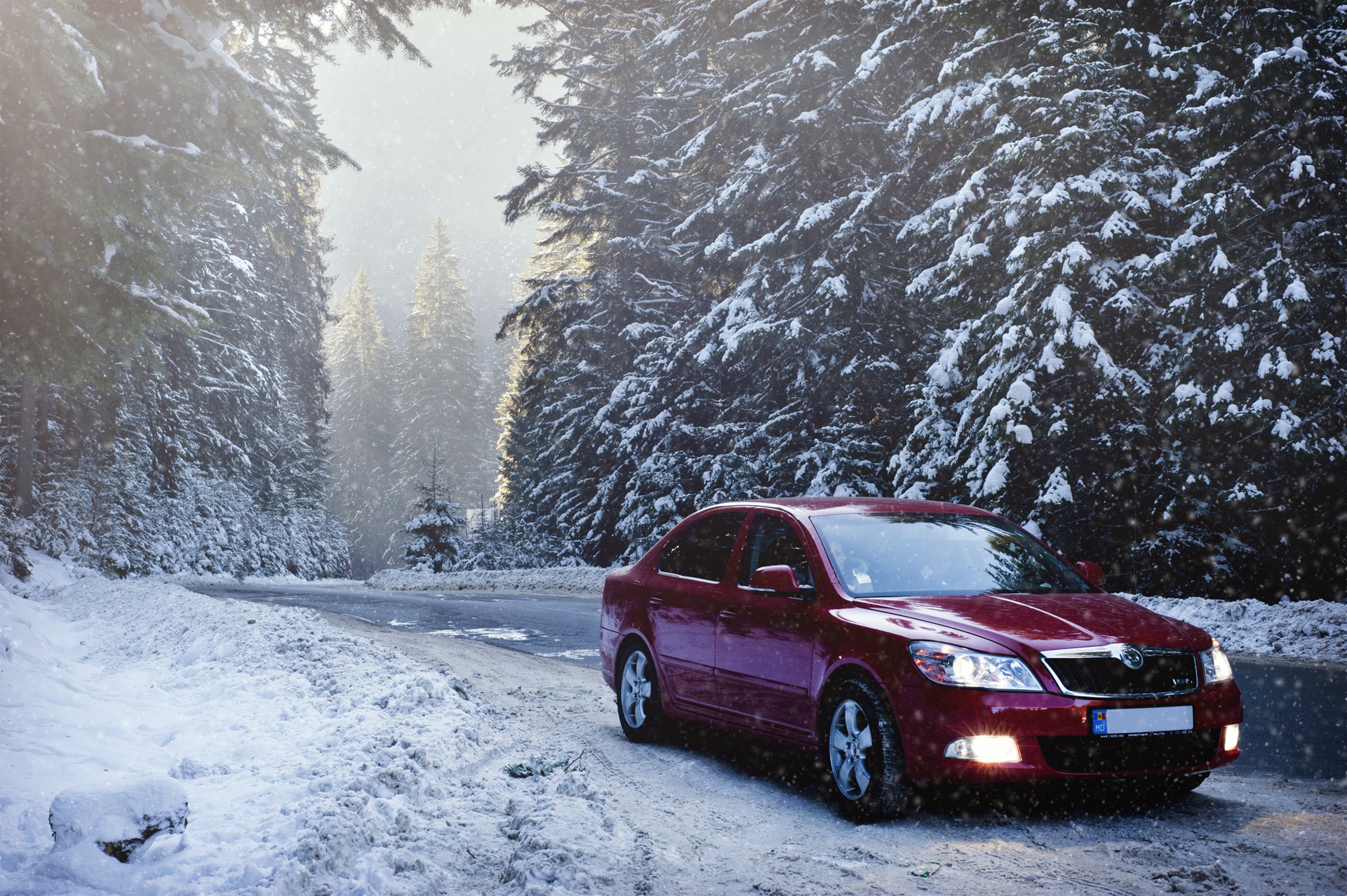 It's that time of the year again, and your car needs you more than ever. The winter can be particularly rough on vehicles, so we've compiled this quick checklist to help you get ready for the coldest months of the year.
Get your battery checked – One of the biggest problems people run into during winter is a dead battery. If you get yours checked and it is borderline, you may be better off replacing it a little early than having to worry about it when you get stuck somewhere.
Buy a portable air compressor – Your tires will drop about a pound of pressure for every 10 degrees the temperature dips. So some mornings you make wake up to find that all of your tires are 5-10 pounds low. Rather than driving on low tires to the gas station, a compressor will allow you to air up the tires at home.
Check your wiper blades – Most wiper blades are really only meant to last a year. And that lifespan can quickly be shortened if you try to turn the wipers on before you defrost the windshield. Change old wiper blades and always turn them off before shutting your car, so they don't kick on automatically when you start your car on an icy morning.
Replace or clean lights – Any head or tail lights that are out on the car need to be replaced. Also, you will want to consider cleaning the headlights if they have grown cloudy, which happens over time. It is dark during the evening commute in the winter, so clean and working headlights are most important during this season.
Add Roadside Assistance to Your Service Contract
Another thing you can do to prepare for winter is to add roadside assistance to your service contract. Vehicle Service Center offers coverage options that can protect you from a dead battery, a flat tire, or many other hazards you may run into in winter. Request your free warranty quote online, or call us today at 1-800-280-6708.