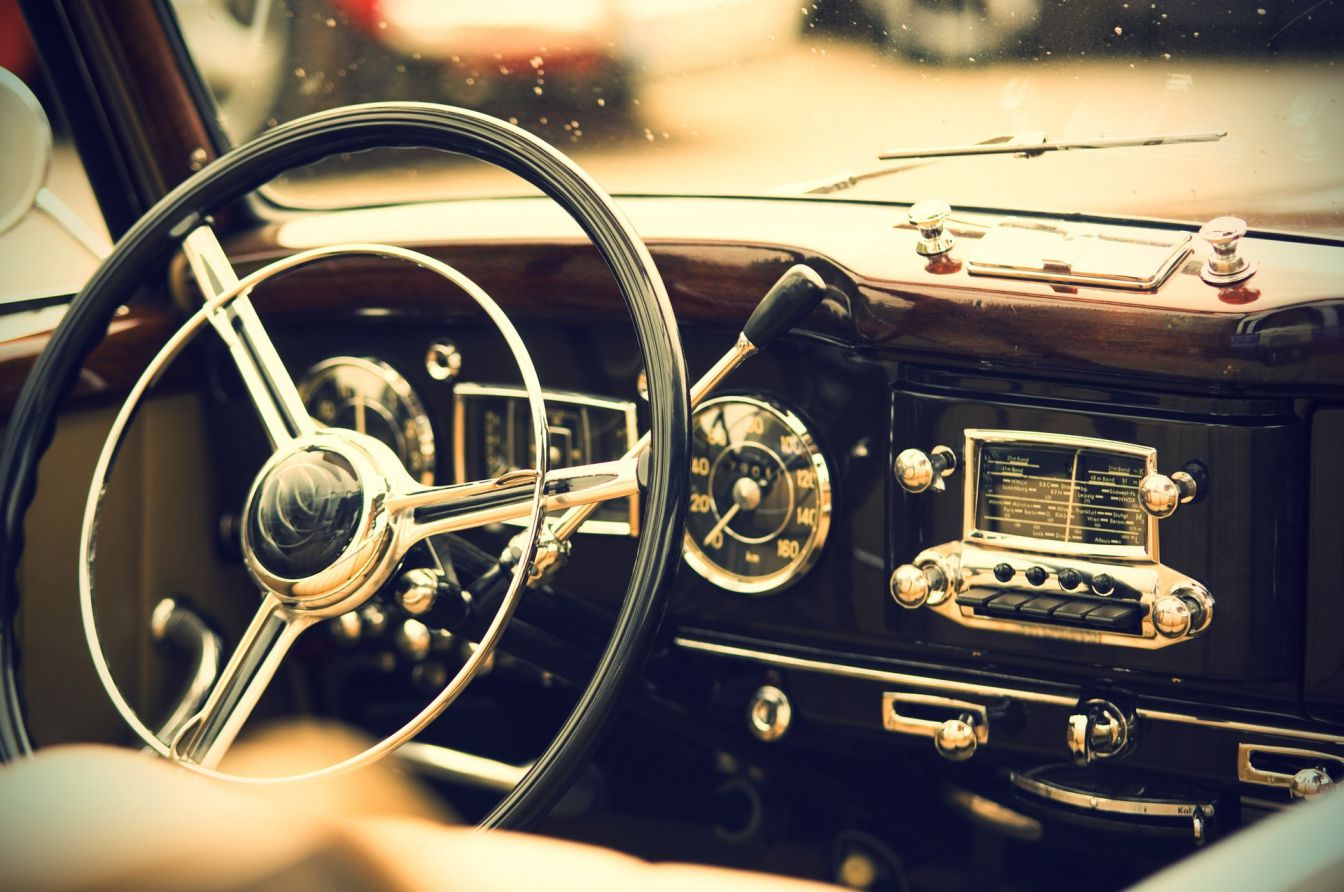 Car owners may have been breathing a sigh of relief when 2014-2015 prices on auto repairs seemed to level off. However, a 2017 study by CarMD reveals that in 2016, repair costs spiked again. Let's take a look at what you can expect next time you need to head to the dealer or local garage for repairs.
Parts Costs Have Increased – The average price of replacement parts for vehicles went up by 1.4% in 2016.
Labor Parts Increased More – The big difference, however, is in the price of labor. This increased by 4.7% in 2016. That's a major increase when you consider the fact that many shops were already charging $100 per hour or more.
Engine Replacement Is the Biggest Expense – The biggest repair cost in 2016 was a full engine replacement. The total bill came to $7,600.
Your Check Engine Light – The 5 Most Common Causes
The study also shed some light on why your check engine light may have just come on. The top 5 reasons for that sensor being tripped are:
Faulty Oxygen Sensor – You'll be happy to know that 8% of the time you only need a sensor replaced. On the downside, the average bill for this quick fix is $258.63.
Catalytic Converter – Unfortunately, the second most common issue at 6.75% isn't such a quick fix.
Ignition Coil and Spark Plugs – 6.23%
Loose Fuel Cap – 4.16% of the time this problem could have been fixed by tightening the gas cap. Whoops!
Mass Air Flow Sensor – 3.84%
Protect Yourself with an Extended Warranty
Vehicle Service Center is helping vehicle owners protect themselves against exorbitant repair bills by offering a wide array of coverage options. To learn more and get your free quote, call us today at 1-800-280-6708 or fill our online request form.